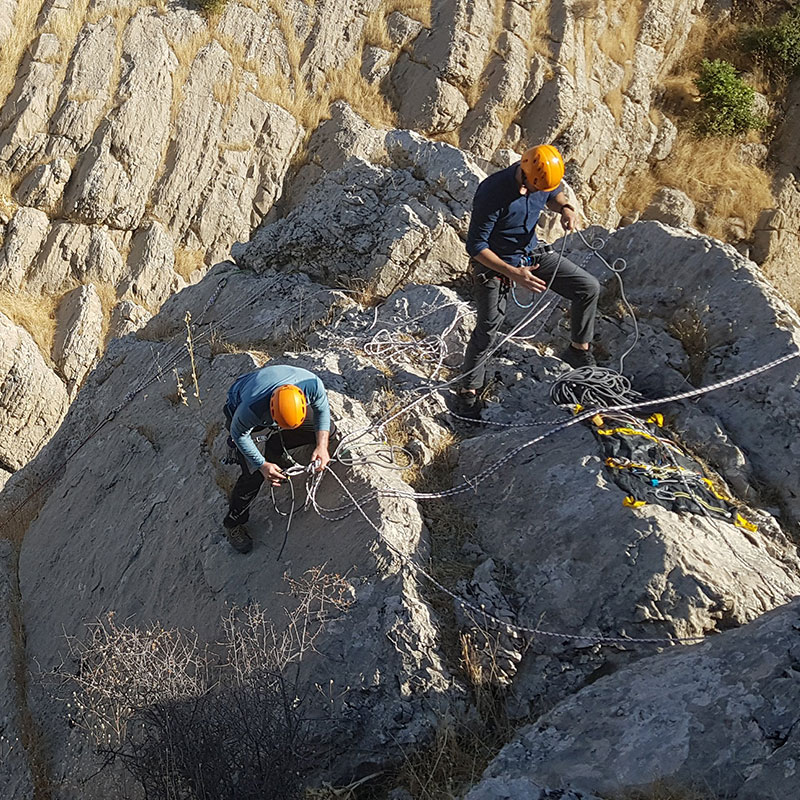 Middle East – Northern Kurdistan
We are currently unable to offer Placements in Northern Kurdistan.
Portfolio of Placements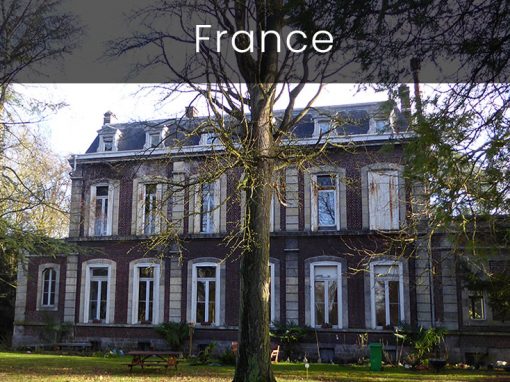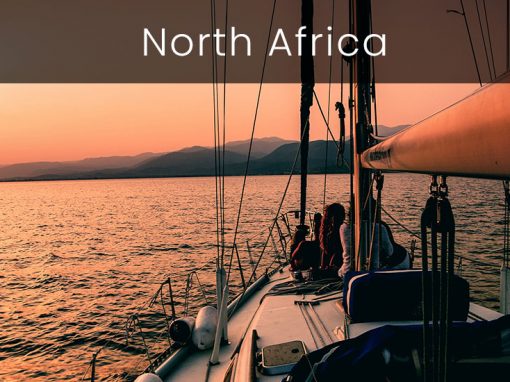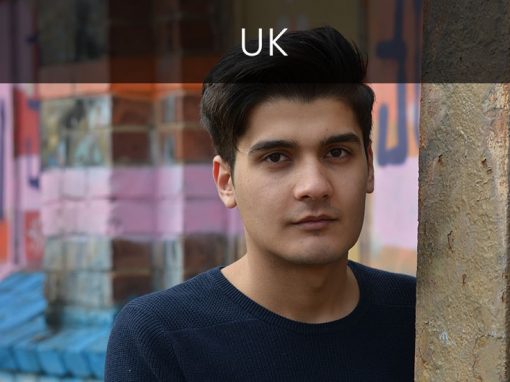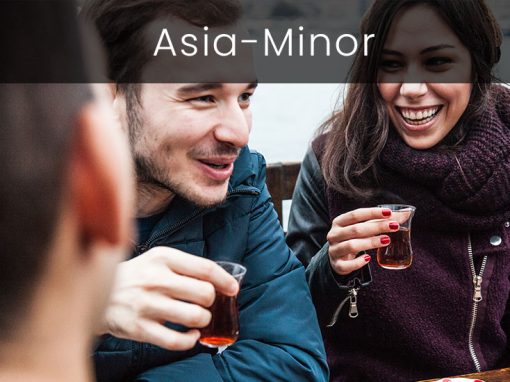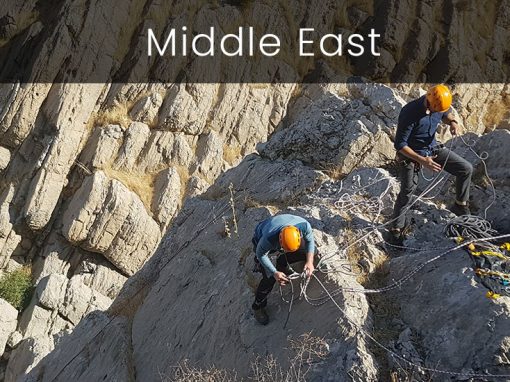 Get in Touch
If you are interested in doing a placement and would like to explore suitable options, contact us to find out more.
Get in Touch
Open Day
An ideal way to start finding out how we work as an organisation, where our teams are based and what we do, is to join us for an Open Day event. You'll get to take part in tailored sessions and engage with individuals working with the arts, business, refugees and asylum seekers.
Find Out More
Get In Touch