Open Day
The ideal way to find how we work as an organisation, where our teams are based and what we do, is to join us for an Open Day event. You'll get to take part in tailored sessions and engage with individuals working with the arts, business as mission, refugees and asylum seekers.
Book Now
Get in Touch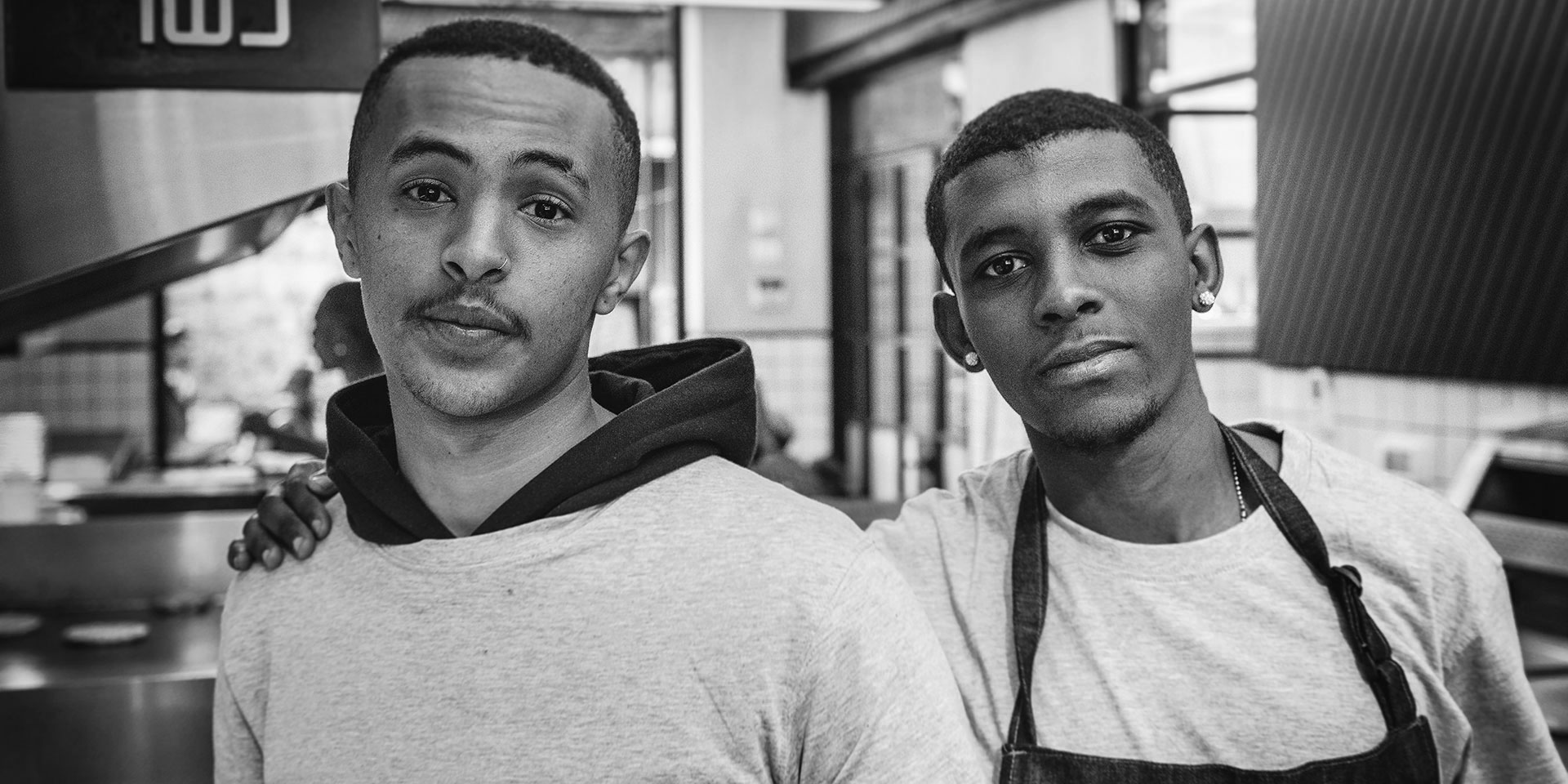 Wondering how to engage effectively with a multicultural community? Looking to network with inspiring people from your region? Interested in hearing encouraging stories from the UK and overseas.
We would love to welcome you to an Open Day hosted by one of our regional teams. Come and gain insights from speakers who are creatively serving within culturally diverse communities in the UK and internationally. Contribute to the lively group discussions which follow.
If you can't be with us in person, a program of live sessions will be streamed online where you will be able to watch and interact.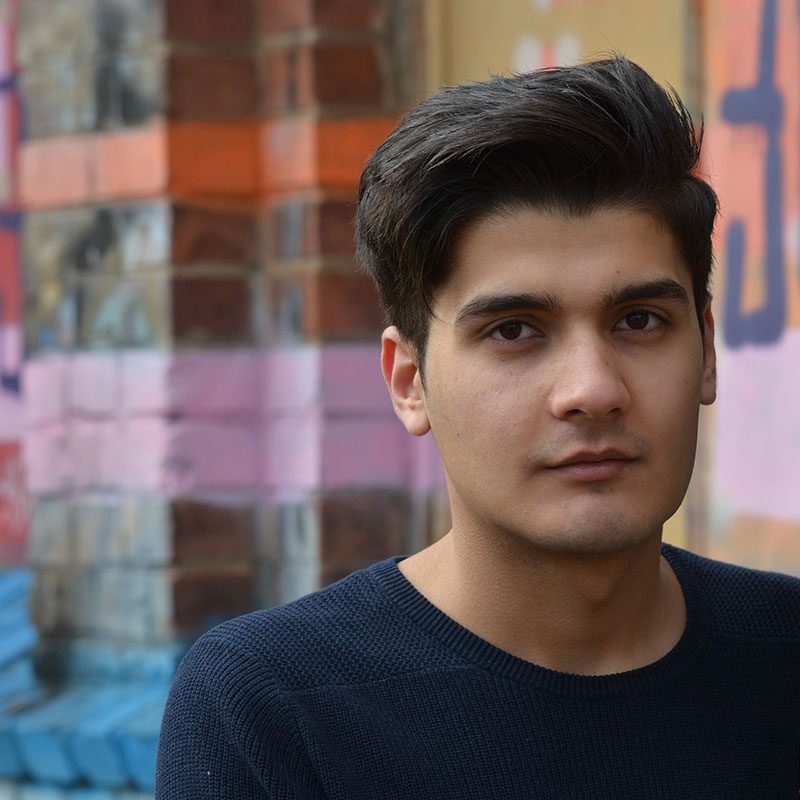 22- 24 February 2022
The World Horizons team in Liverpool serves the asylum seeker and refugee community, supporting them through their transition from war zones, persecution and loss, and so overcoming barriers into a full and purposeful life. The team also host art exhibitions with contributors from around the world and work alongside a language school. 
Read more about the Liverpool team>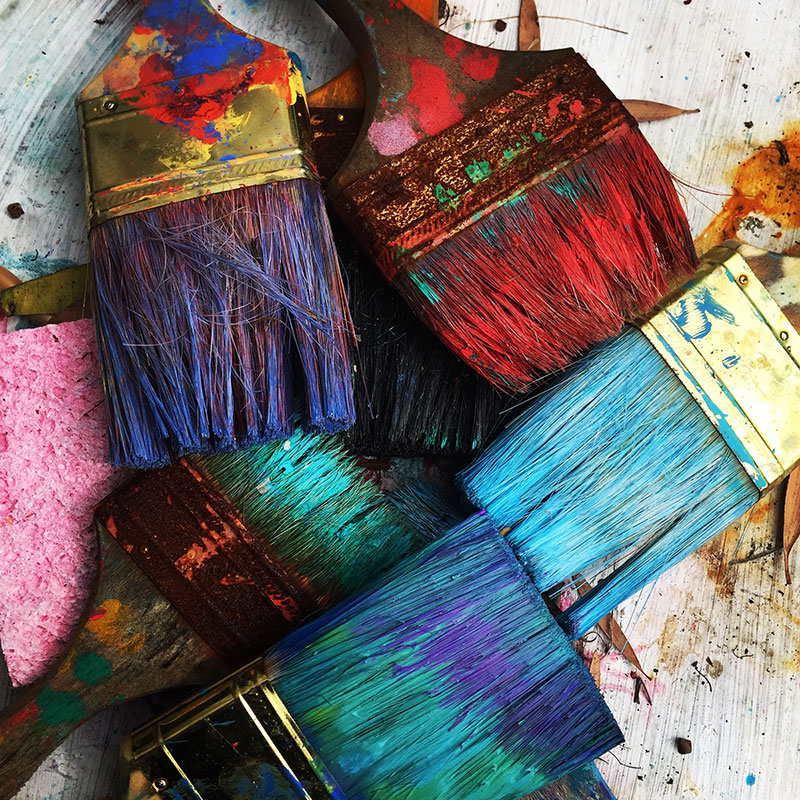 22- 24 February 2022
Much of the life of the World Horizons Llanelli team happens around the  multi-use community hub which is located next to the beach. The hub has an arts space for exhibitions, workshops, studios, and live events. There is also  residential accommodation – facilitating retreats, training initiatives, member care and hospitality.
Read more about the Llanelli team>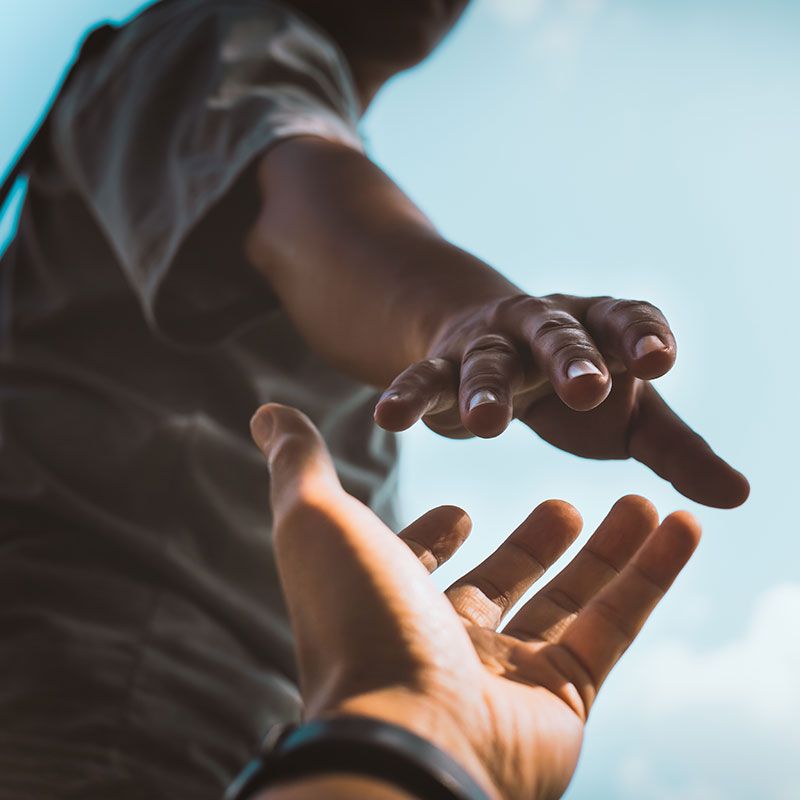 22- 24 February 2022
Just 30 miles north of London, Luton is an ethnically and culturally diverse town having seen several waves of immigration since the beginning of the 20th century. The World Horizons team in Luton focusses on sharing the good news on the streets and also connecting digitally with many nationalities around the world.
Read more about the Luton team>