Let's Go!

The world awaits! Are you ready to go?
'Let's Go!' will lead you on a cross-cultural learning journey through South East Asia for three months.
Placements

Contribute, thrive and challenge yourself
We offer a portfolio of placements suitable for individuals, couples, and families.
Y Doc Responsive

Accommodation and meeting spaces in Llanelli, South-West Wales. Stay with a group or bring your family.
Pioneer Initiative Responsive

Venture into new off-the-grid environments
Nine months of dedicated training in Paraguay followed by two years devoted to living in one of the most spiritually and culturally challenging locations on earth.
Loving God and loving others, amongst all peoples.
World Horizons is an intergenerational and culturally diverse international movement.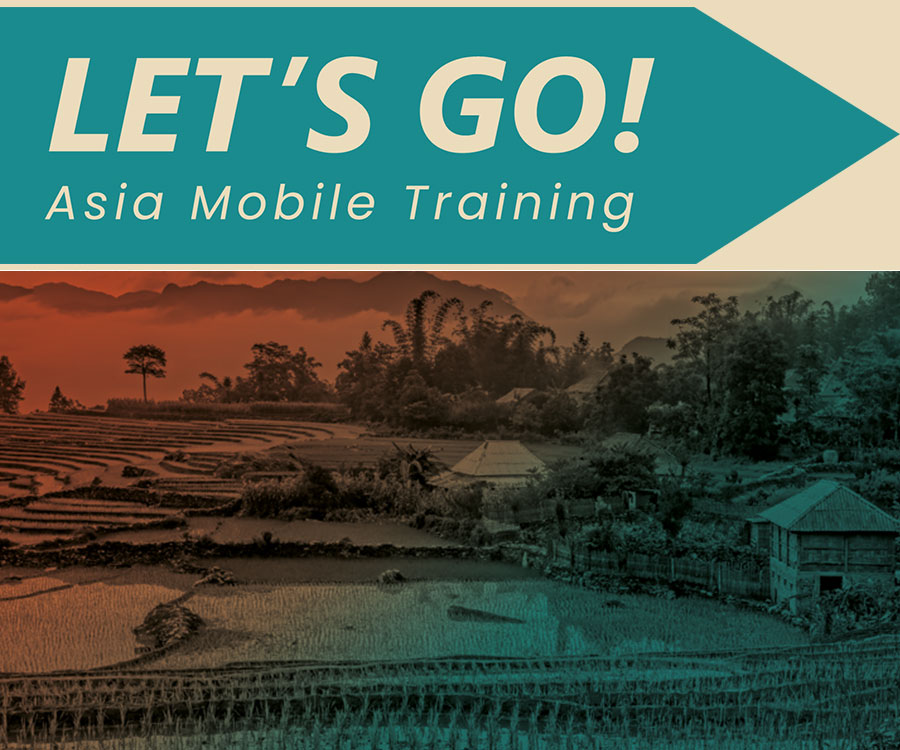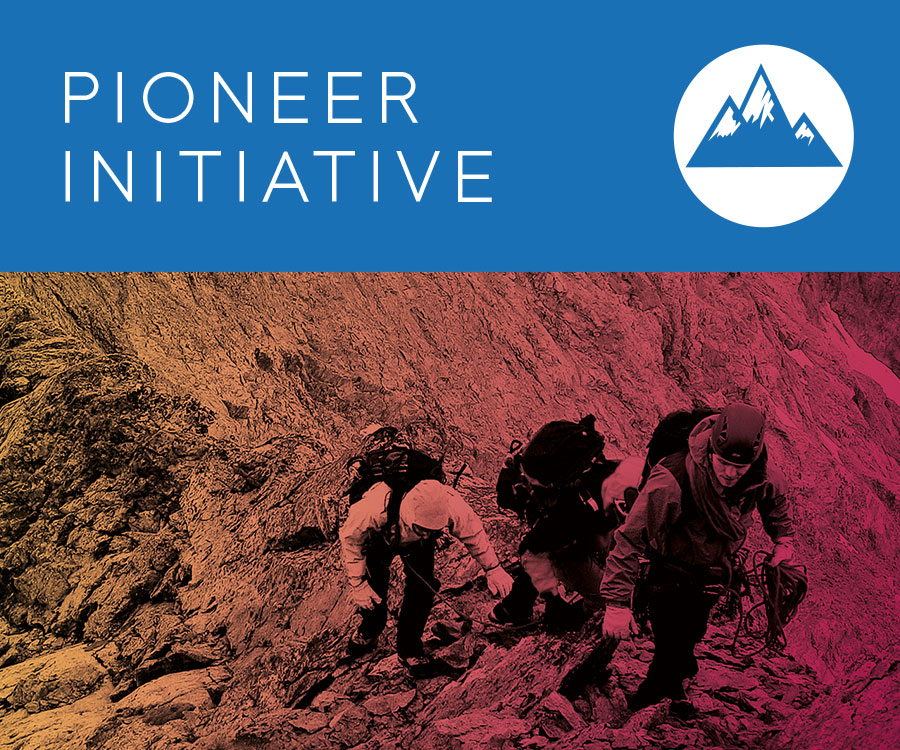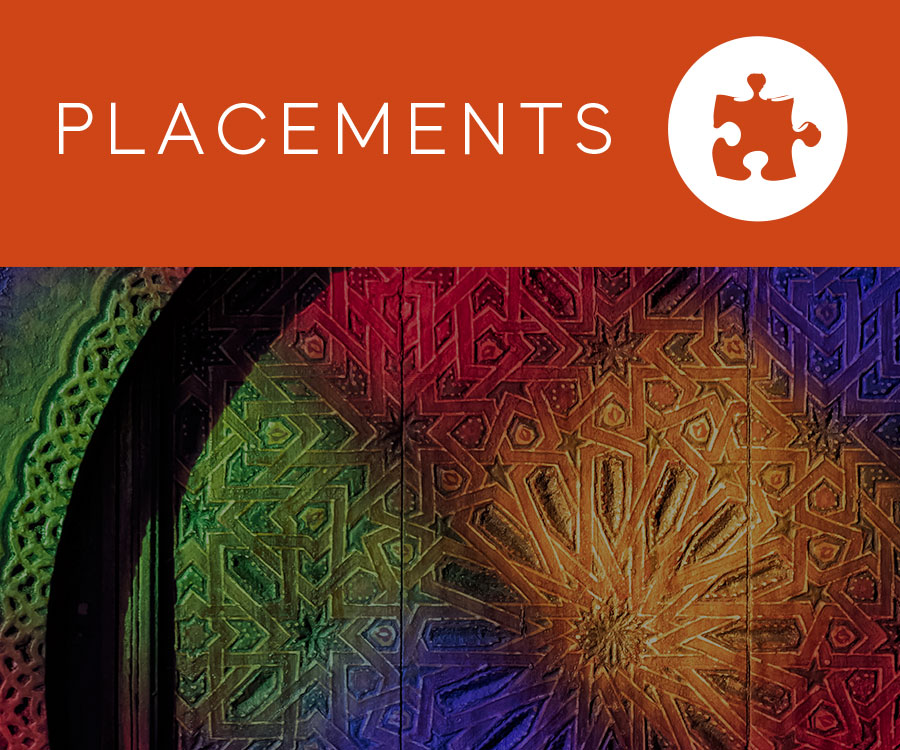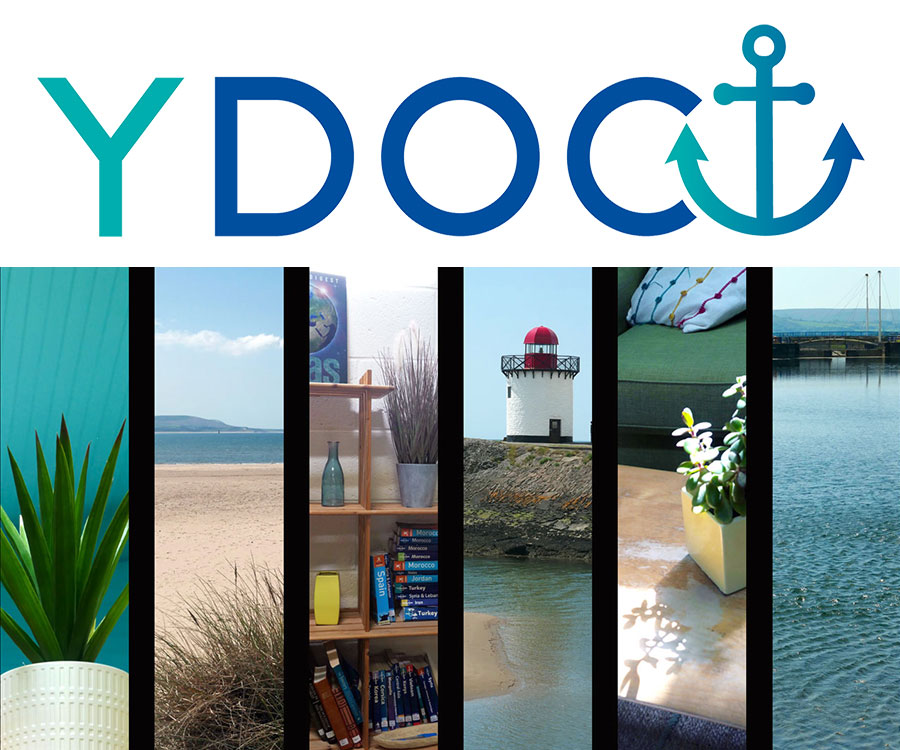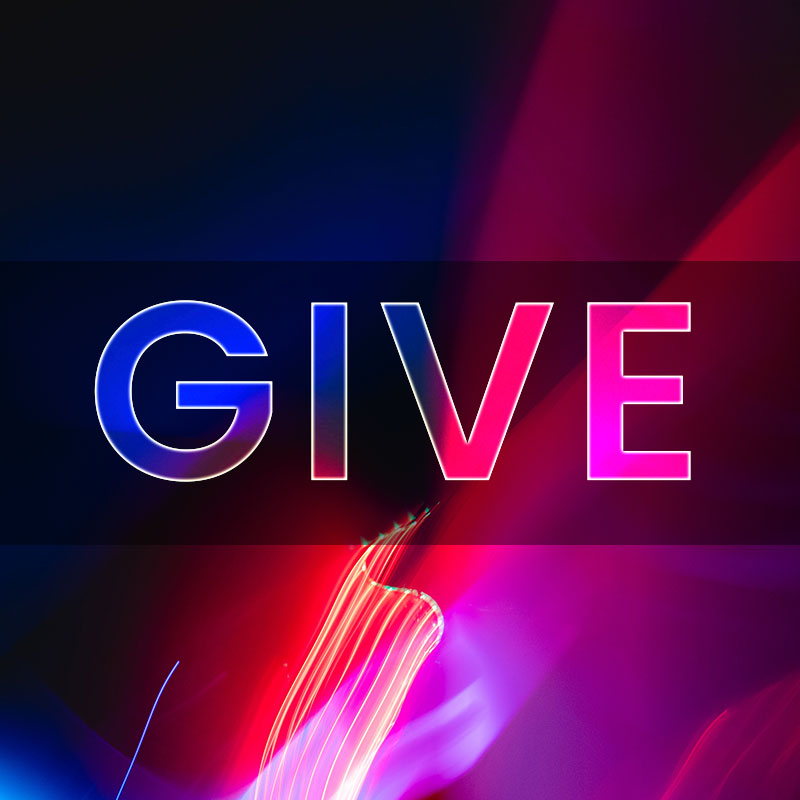 We are incredibly thankful for the individuals, families and churches who support our work. Your giving makes a difference.
Giving online to World Horizons is quick, easy and secure. You can set up a regular Direct Debit or make a one-time donation.