Placements

Contribute, thrive and challenge yourself
World Horizons offers a portfolio of placements suitable for individuals, couples, and families.
Open Day
Join us for an Open Day event. You'll get to take part in tailored sessions and engage with individuals working with the arts, business, refugees and asylum seekers.
Join a Team
We seek to be a positive influence in our communities, encouraging the church to become more intercultural as we move towards a time when people from every tribe, tongue and nation will worship together around God's table.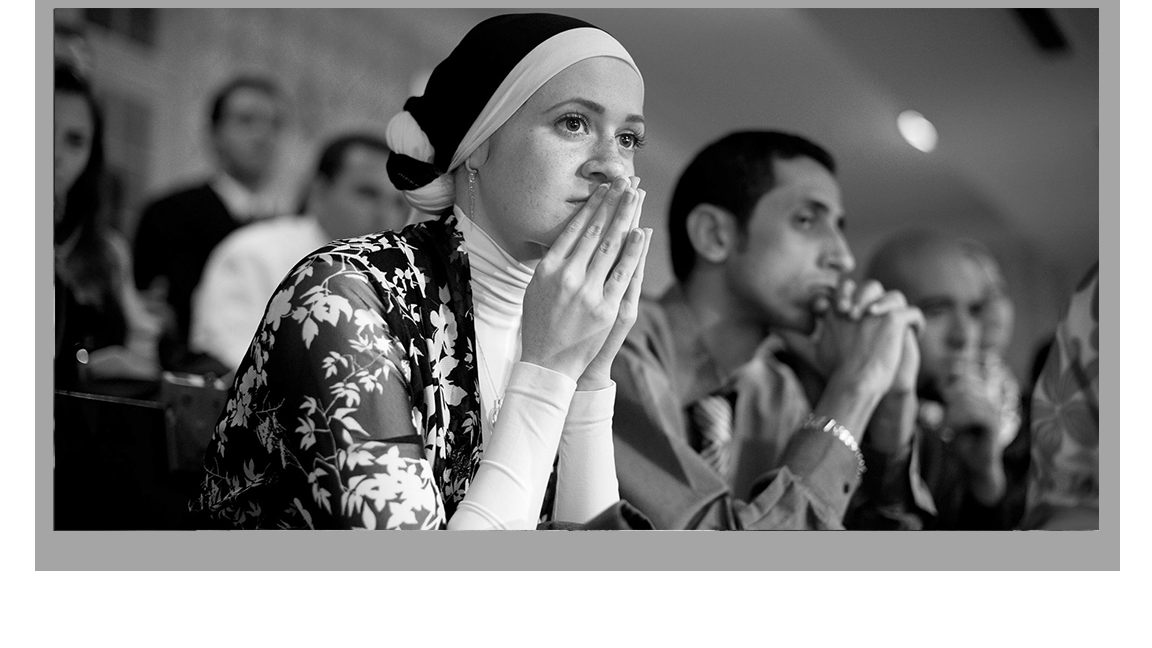 Pilgrimage Responsive

Grand Tour of Europe - The Eastern Link
Get an insight into its once great missionary past and walk in the footsteps of inspirational historical Christian figures.
Pioneer Initiative Responsive

Venture into new off-the-grid environments
Nine months of dedicated training in Paraguay followed by two years devoted to living in one of the most spiritually and geographically challenging locations on earth.
Loving God and loving others among all peoples.
World Horizons is an intergenerational and culturally diverse international movement.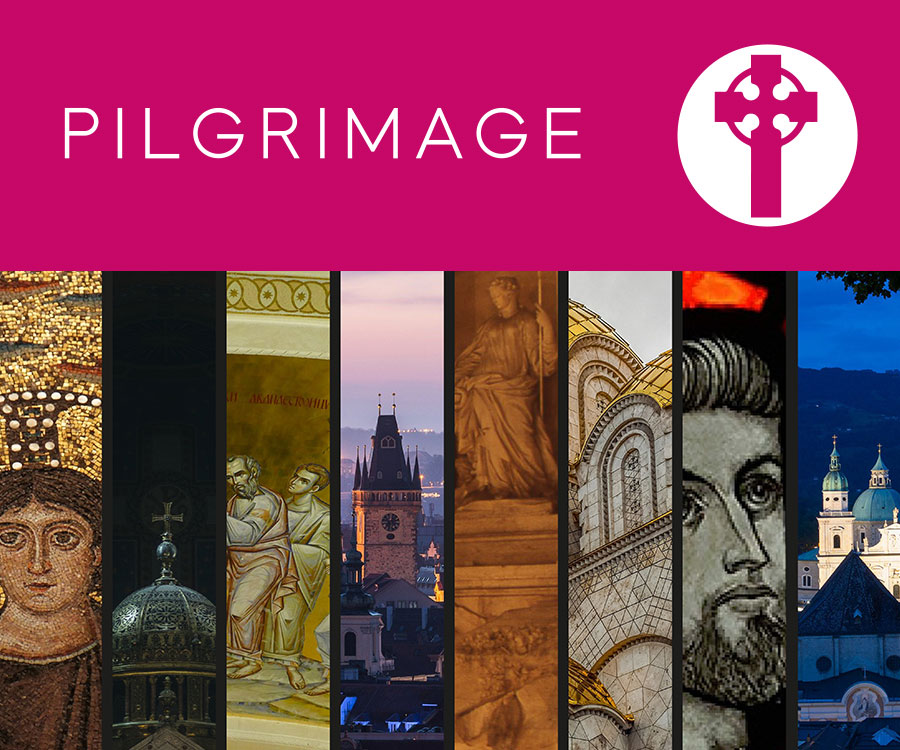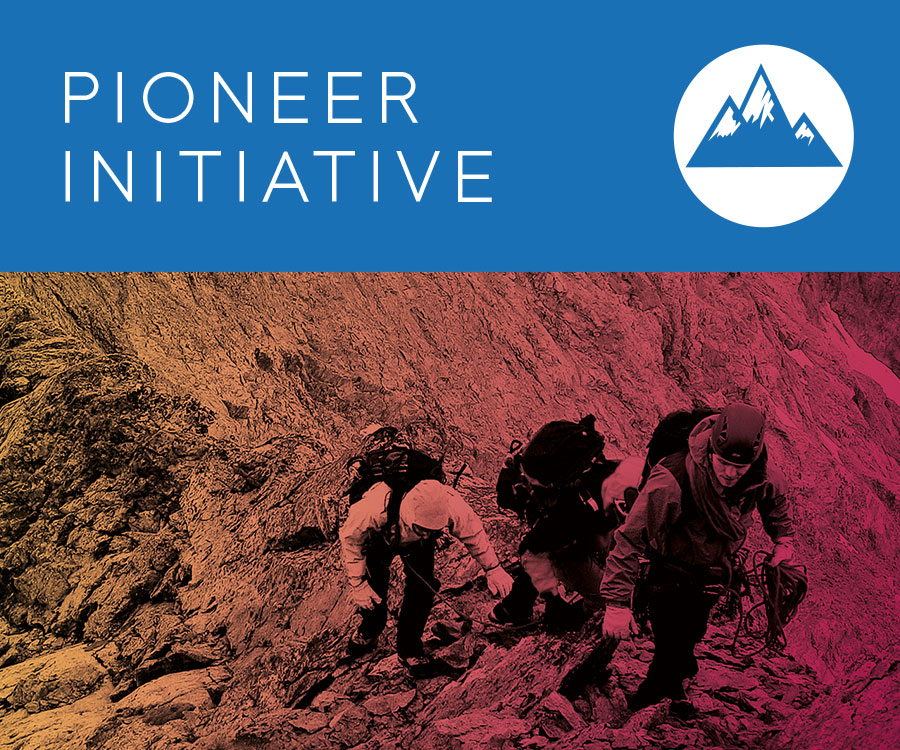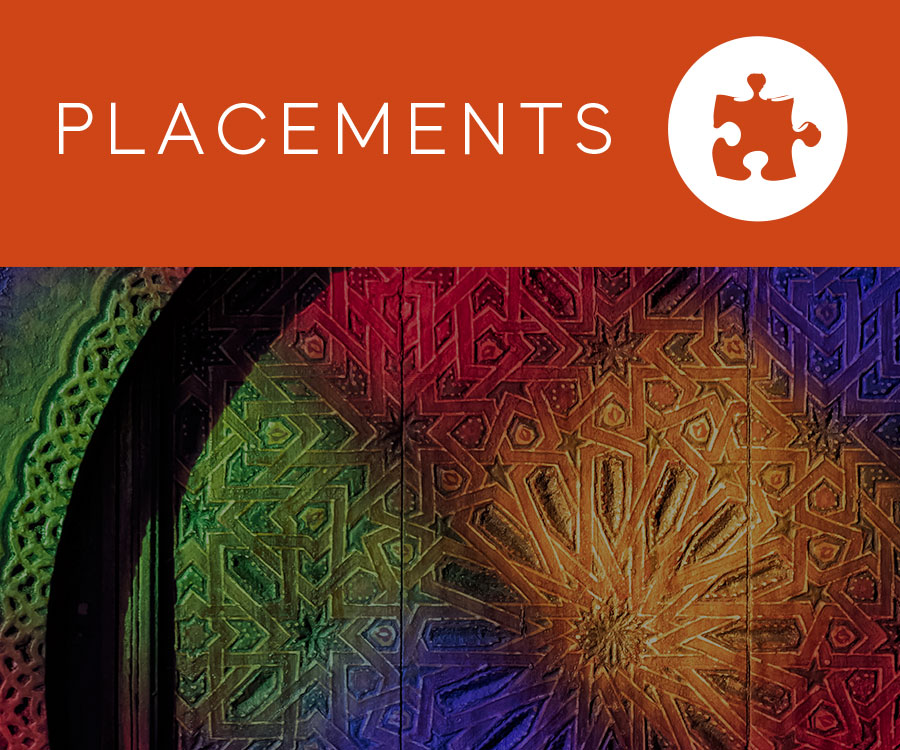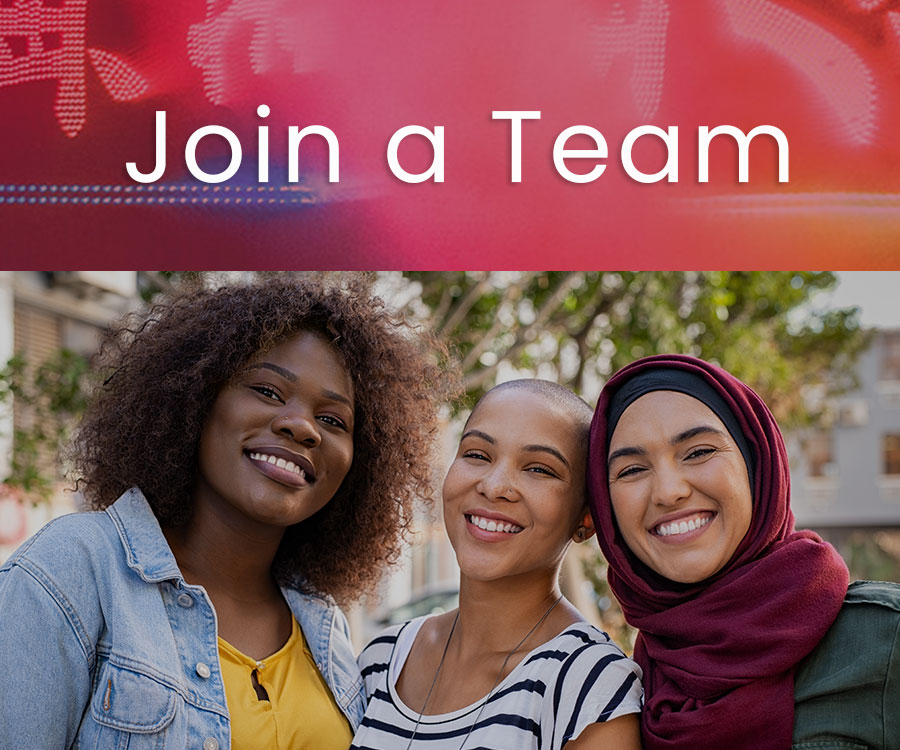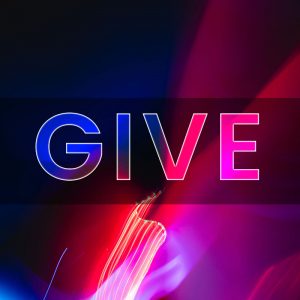 We are incredibly thankful for the individuals, families and churches who support the work of World Horizons. Your giving makes a difference.
Giving online is quick, easy and secure. You can set up a regular Direct Debit or make a one-time donation.