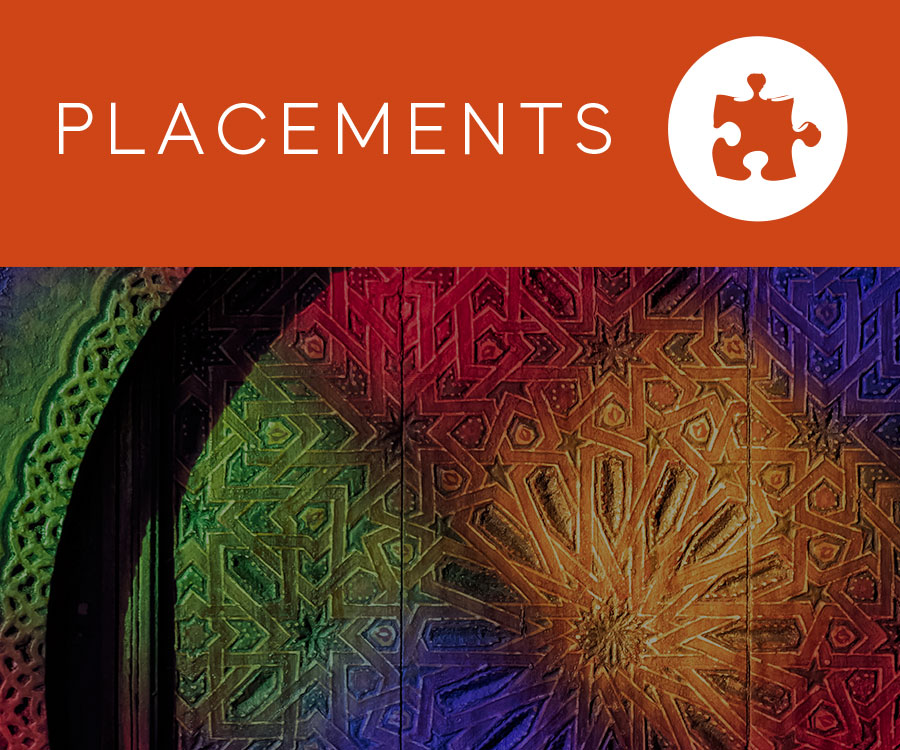 Contribute, thrive and challenge yourself
World Horizons offers a portfolio of placements suitable for individuals, couples, and families.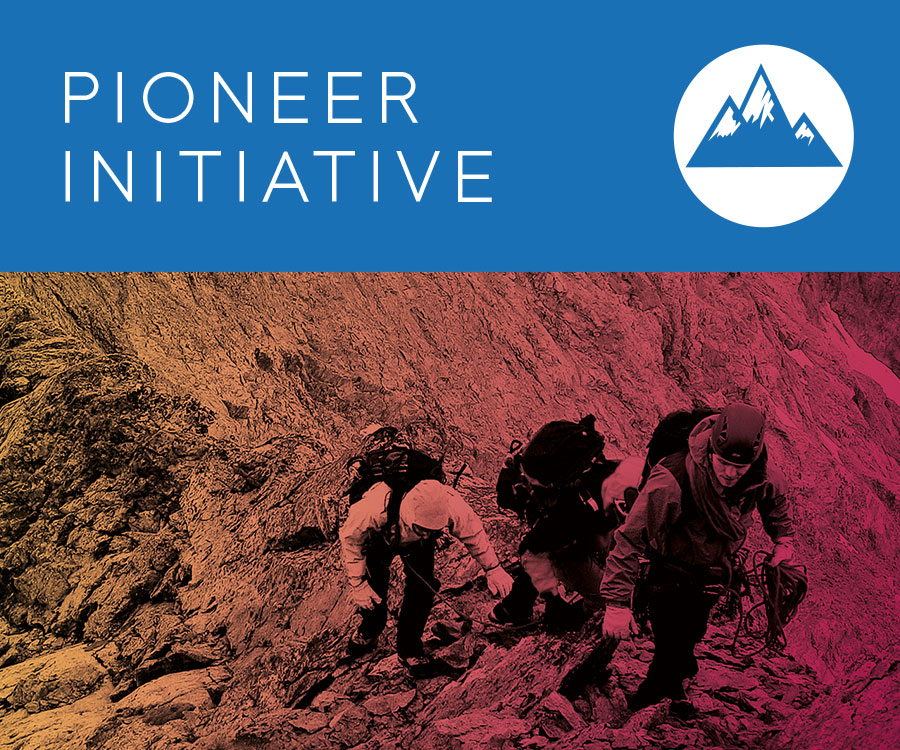 Venture into new
off-the-grid enviroments
Nine months of dedicated training followed by two years devoted to living in one of the most spiritually and geographically challenging locations on earth.
Y Doc, Welsh for The Dock, is the name of our family friendly, hostel style accommodation and meeting spaces in Llanelli, South-West Wales. Stay with a group or bring your family.
Located at our World Horizons Community Hub, Y Doc is just 750 yards from the local beach. The Millennium Coastal Path provides a link between Llanelli and Pembrey Country Park, giving 13 miles of traffic free cycling and walking with views to the Gower and Carmarthen Bay.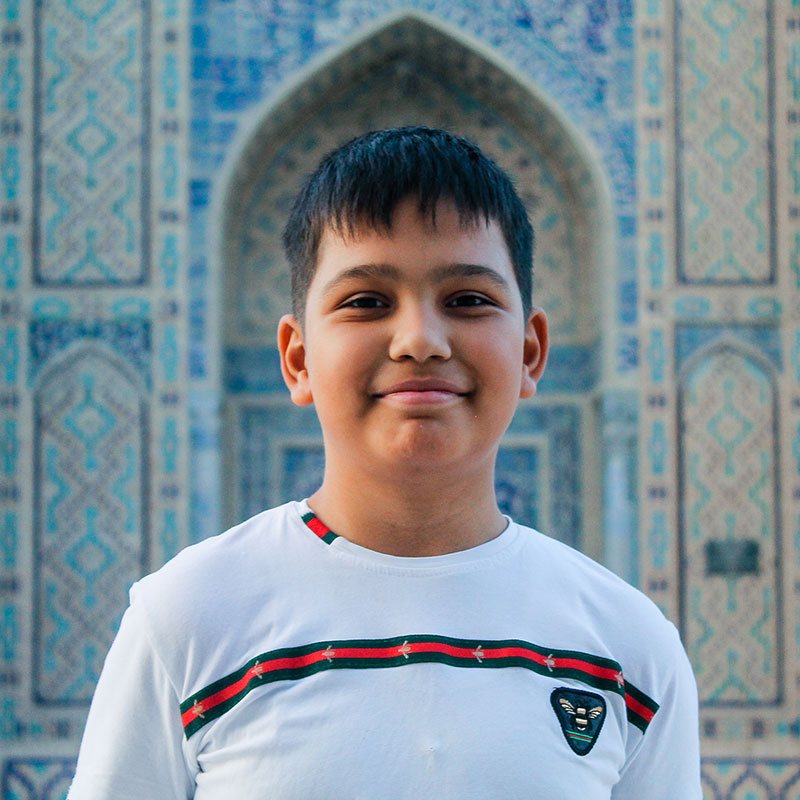 World Horizons USA and partners are sending short-term teams to Central Asia during the summer of 2024. Come and play a part in God's work in this region by giving practical support and encouragement to churches and workers.
This initiative is for those aged 18-30. The application process is according to the terms and conditions of World Horizons USA. Go to the World Horizons USA website to find out more.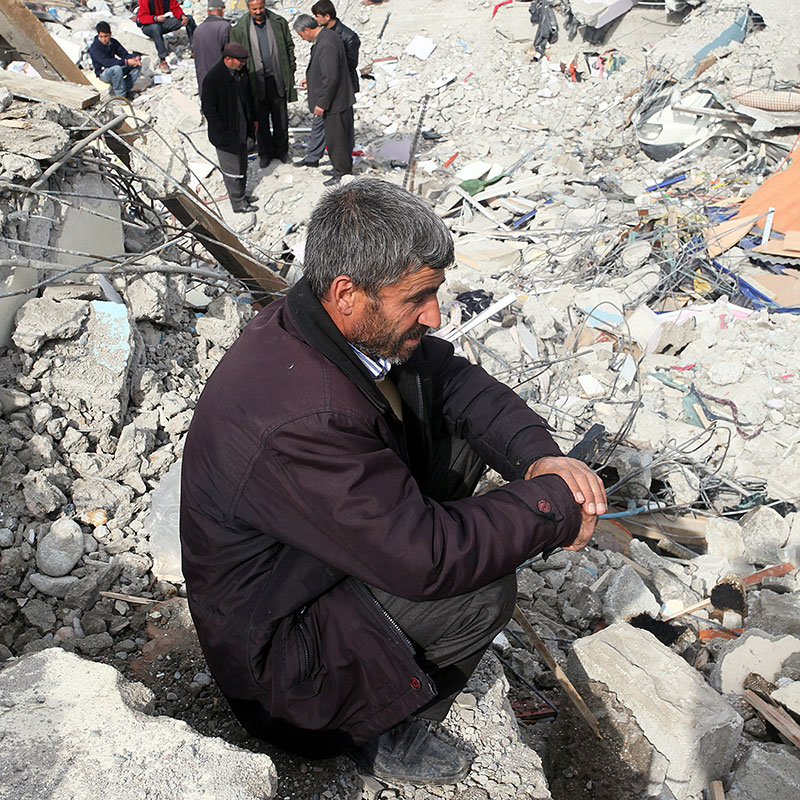 Turkey Earthquake Relief Fund
An earthquake relief centre has been set up by the Turkish church, where temporary accommodation, including hot meals, are provided for around 100 people. Those effected by the earthquake are also offered trauma counselling, prayer support, activities for their children and therapeutic arts-based sessions.
Open Day
The ideal way to find out how we work as an organisation, where our teams are based and what we do, is to come and see. You'll be able to meet individuals working with the arts, business as mission, refugees and asylum seekers.
Find Out More