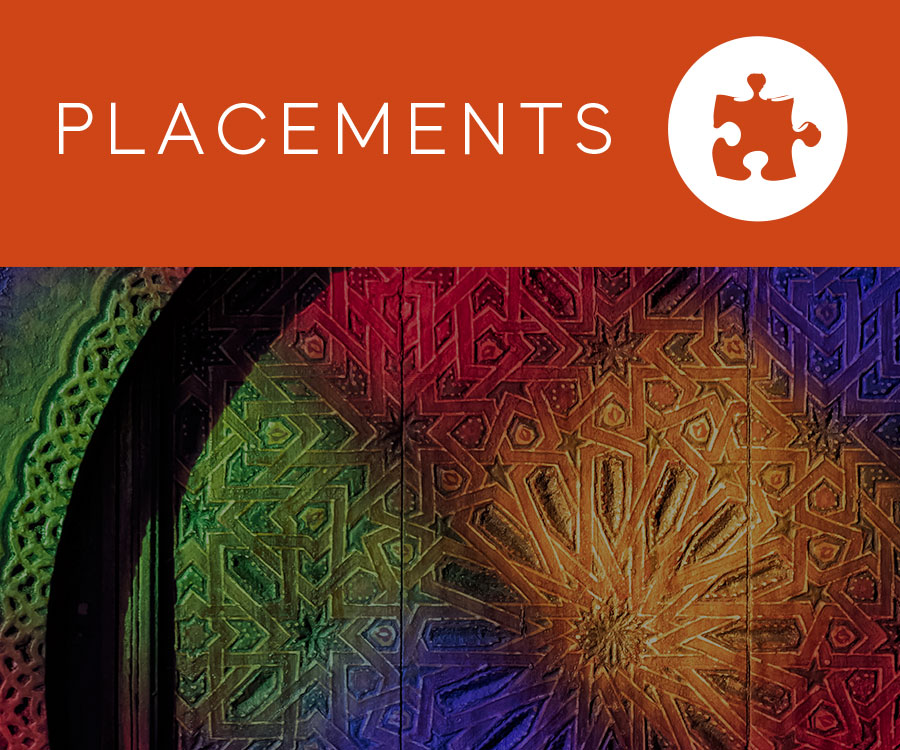 Contribute, thrive and challenge yourself
World Horizons offers a portfolio of placements suitable for individuals, couples, and families.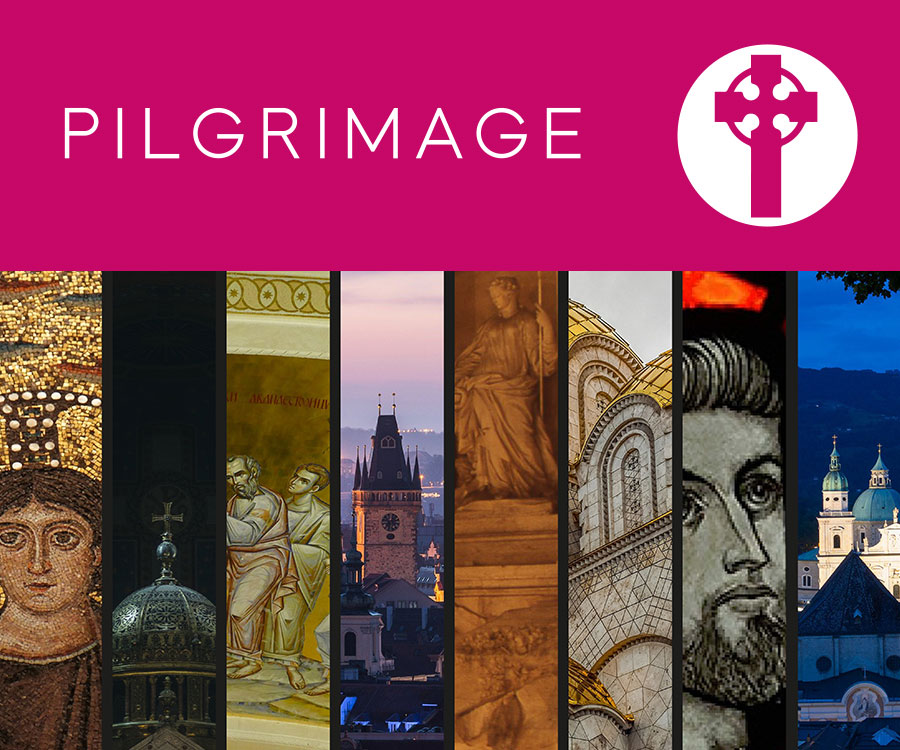 Grand Tour of Europe
– The Eastern Link
Get an insight into its once great missionary past and walk in the footsteps of inspirational historical Christian figures.
Open Day
The ideal way to find out how we work as an organisation, where our teams are based and what we do, is to join us for an Open Day event. You'll get to take part in tailored sessions and engage with individuals working with the arts, business as mission, refugees and asylum seekers.
Find Out More