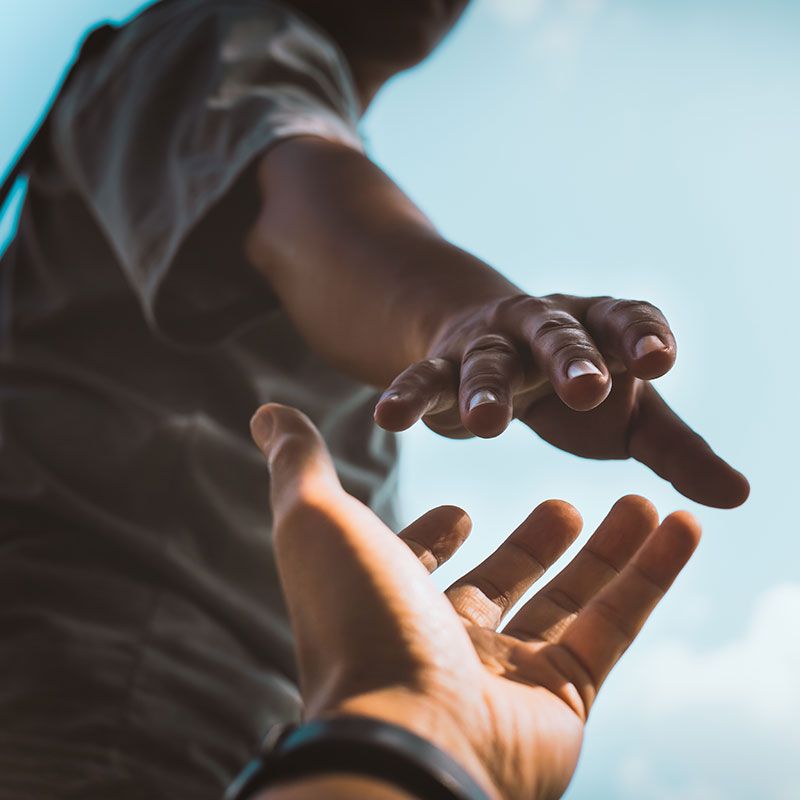 Just 30 miles north of London, Luton is an ethnically and culturally diverse town having seen several waves of immigration since the beginning of the 20th century. The Luton International Carnival is the largest one-day carnival in Europe, demonstrating the towns diverse global mix through arts, music, and culture. The University of Bedfordshire is based in the town and has approximately 4,500 international students from over 100 countries.
The World Horizons team in Luton focusses on sharing the good news on the streets and also connecting digitally with many nationalities around the world. Being in close proximity to All Nations Christian College, the team also receives students on placements as part of their training programme.
Join World Horizons UK Teams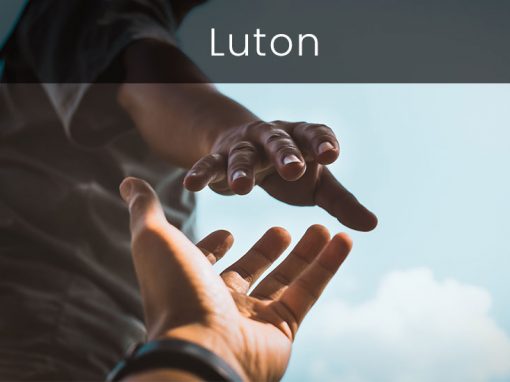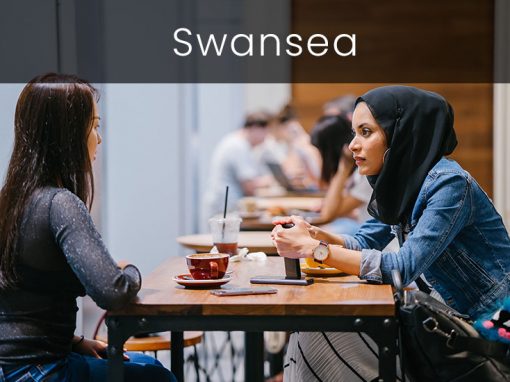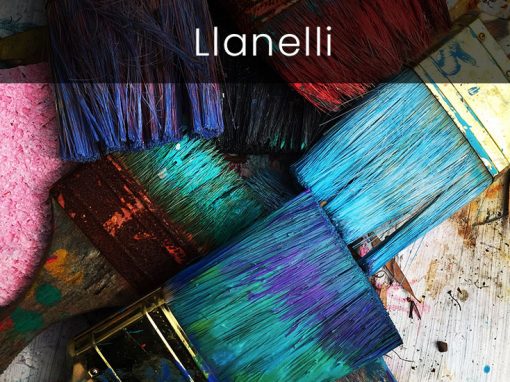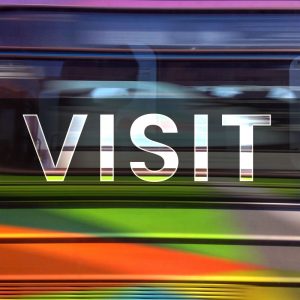 The best way to find out about our work is to experience it personally. We would love to welcome you to join one of our teams for a day and give you the opportunity to explore more of our work. Use the form above to get in touch and arrange a visit.