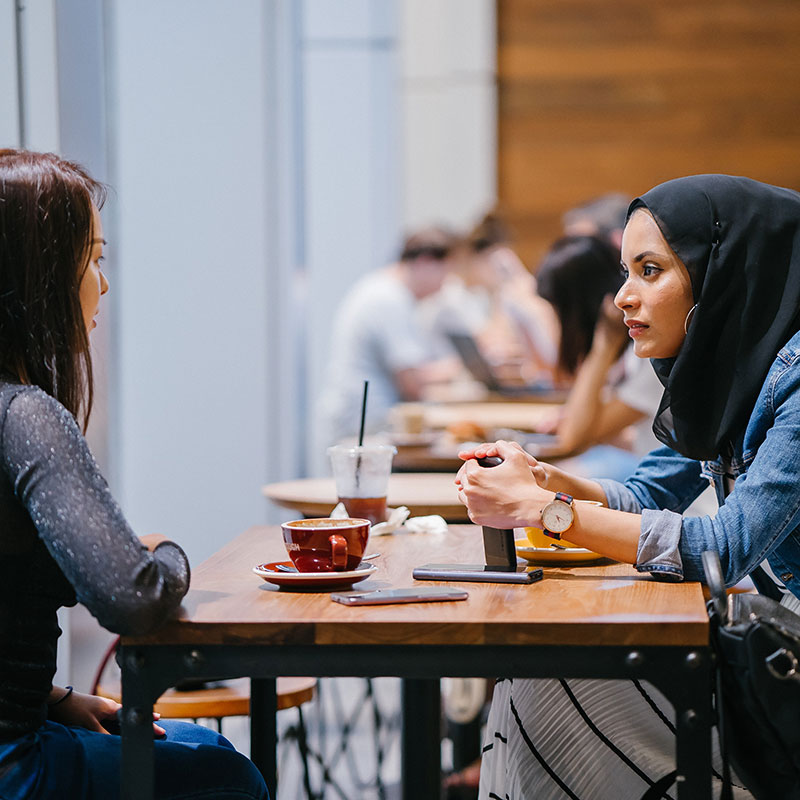 Situated on the South Wales coast, Swansea has a long tradition of welcoming people from all over the world, whether international students, those seeking asylum or recruits working for one of the city's major employers.
A vibrant, multicultural city with a large undergraduate population, the University itself has an international reach with staff, students, partnerships, and research links stretching across the globe. In 2010, Swansea became the UK's second official 'City of Sanctuary', committed to building a culture of hospitality and welcome especially for refugees seeking sanctuary from war and persecution.
The World Horizons team in Swansea works alongside churches to develop international initiatives. These help diverse groups to come together through building community so that everyone can have the opportunity to hear about the good news of Jesus Christ. Practically, this involves sharing food, learning about one another's cultures, practising English, building supportive friendships, meeting practical needs, and sharing faith. The team helps to equip churches as they welcome and support those from overseas in adjusting to life in the UK and in navigating challenging situations.
I am so grateful to be able to work with the team from World Horizons. I believe this is a great opportunity to work co-operatively in ministry among internationals.
Eunjig Yang, York Place Baptist Church 
Join World Horizons UK Teams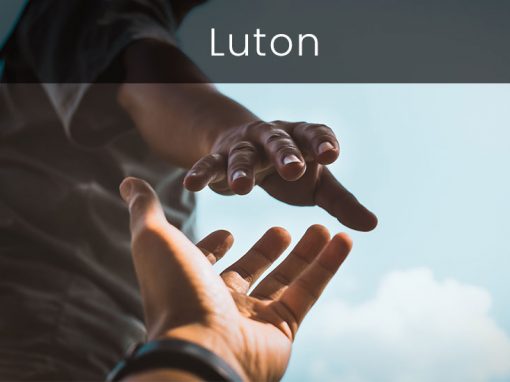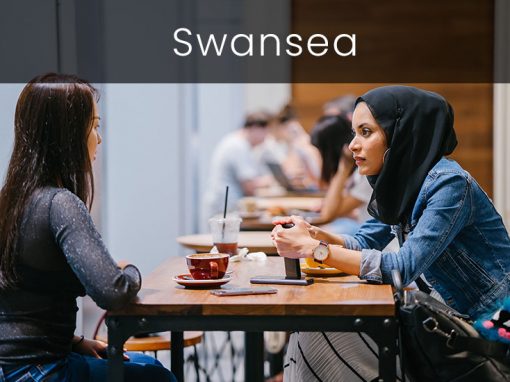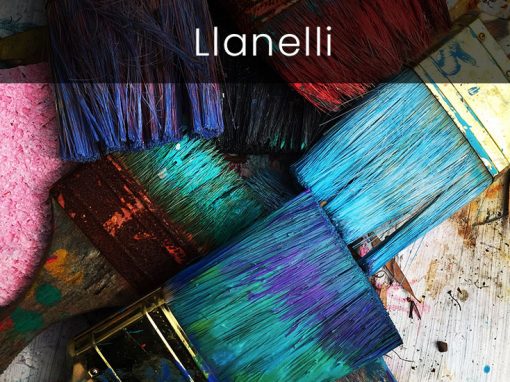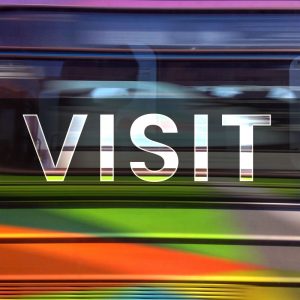 The best way to find out about our work is to experience it personally. We would love to welcome you to join one of our teams for a day and give you the opportunity to explore more of our work. Use the form above to get in touch and arrange a visit.