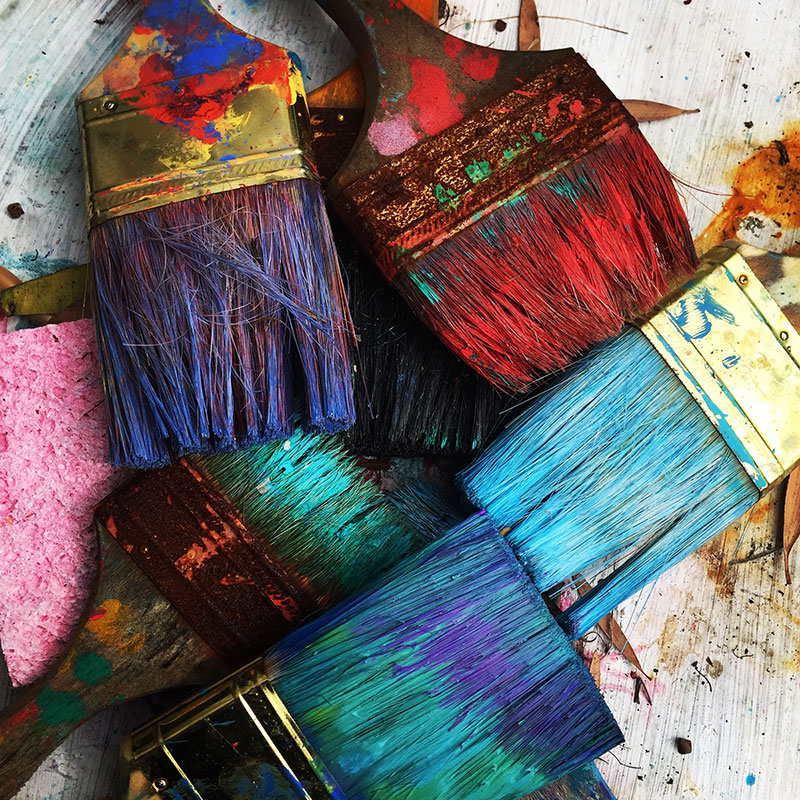 Llanelli, a market-town in Carmarthenshire, is situated in a stunning location on the South Wales coast. Historically, Llanelli played an important role within industry in the region, exporting coal from three small docks, along with copper and tin which was produced in the town itself. Spiritually, the town played a significant part in the nineteenth century Welsh revival.
Much of the life of the World Horizons Llanelli team happens around the multi-use community hub which is located close to the beach at North Dock. The hub is open and accessible to everyone, providing a vibrant and attractive place of welcome and refuge for people of all ages and backgrounds, whilst also resonating with the vision of the wider work of the movement.
Community hub key aspects
Home to several charities, including Loaded, a youth development organisation specialising in learning and behavioural support.
An arts space which is available for exhibitions, workshops and studios.

Located at the

community hub, 'Y Doc' is a perfect venue for a conference, retreat, youth event, or for an extended family gathering for a special occasion.
Join World Horizons UK Teams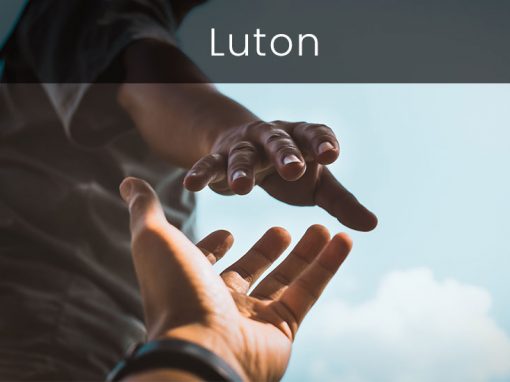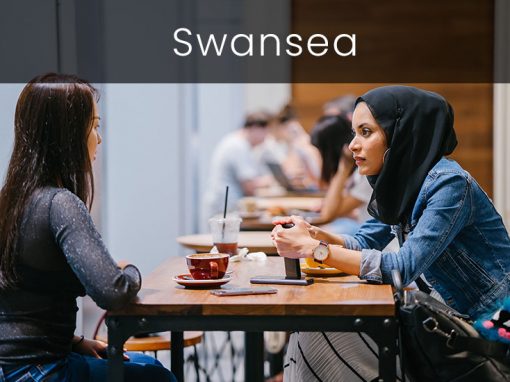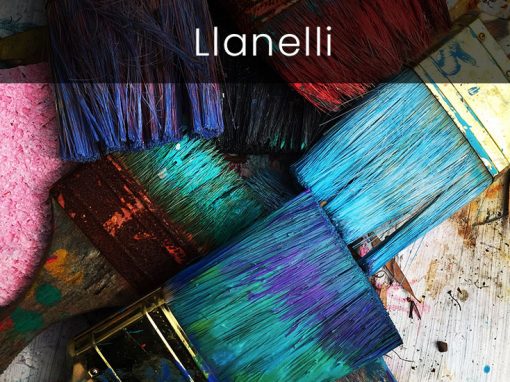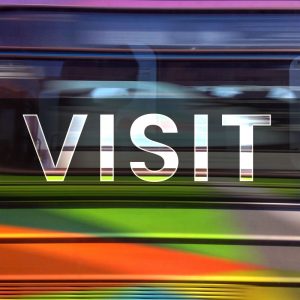 The best way to find out about our work is to experience it personally. We would love to welcome you to join one of our teams for a day and give you the opportunity to explore more of our work. Use the form above to get in touch and arrange a visit.